Comprehensive Accounting & Business Management Software That Quickly Stamps Out Reporting Issues In Growing Businesses.
For businesses that know light-weight software is simply not enough
Try Advanced Business Manager, software that is easy to configure to any business structure
To increase control, certainty & predictable profits.
Our local channel partners are there to help you with setting up ABM, every step of the way.
Boost productivity and reduce errors
ABM has been designed to be as automated as possible, reducing time spent on manual tasks and data entry.
Local support that understands you
Support is one of the highest priorities within ABM. It's not just talk. We actually have over 150+ channel partners, that are highly involved with our clients, every step of the way, and assist with every change your business undertakes.
Able to grow with you, ABM makes managing every aspect of your business a breeze.
Does your business operate the same as everyone else? We didn't think so…
There's nothing more frustrating than trying to use business software that can't handle the requirements of your business. You have unique needs, processes and operations so it makes sense that your business and financial management system should be completely malleable around your requirements.
No matter if you're big or small, complex or simple. The solution should fit around you, not the other way around.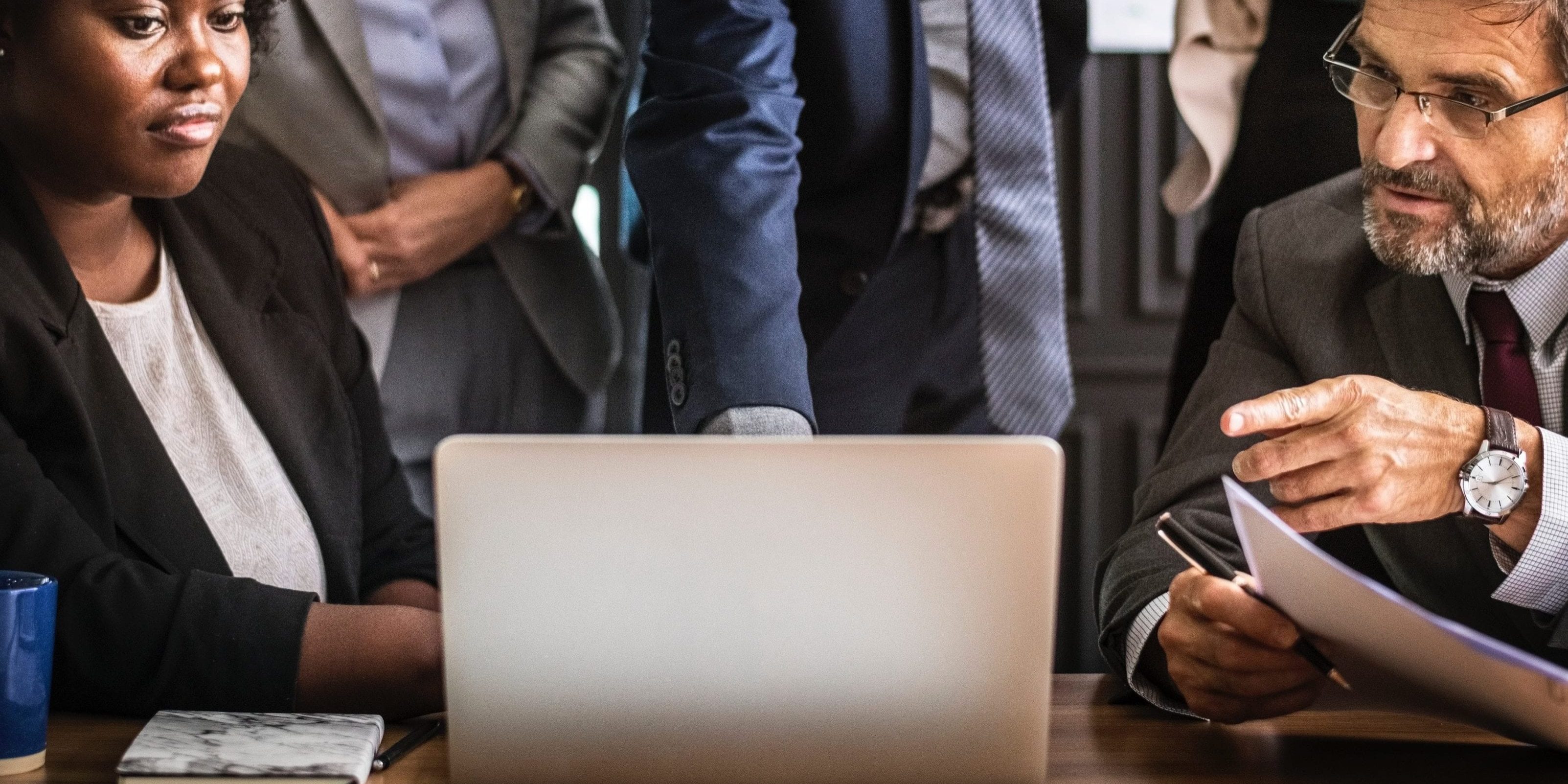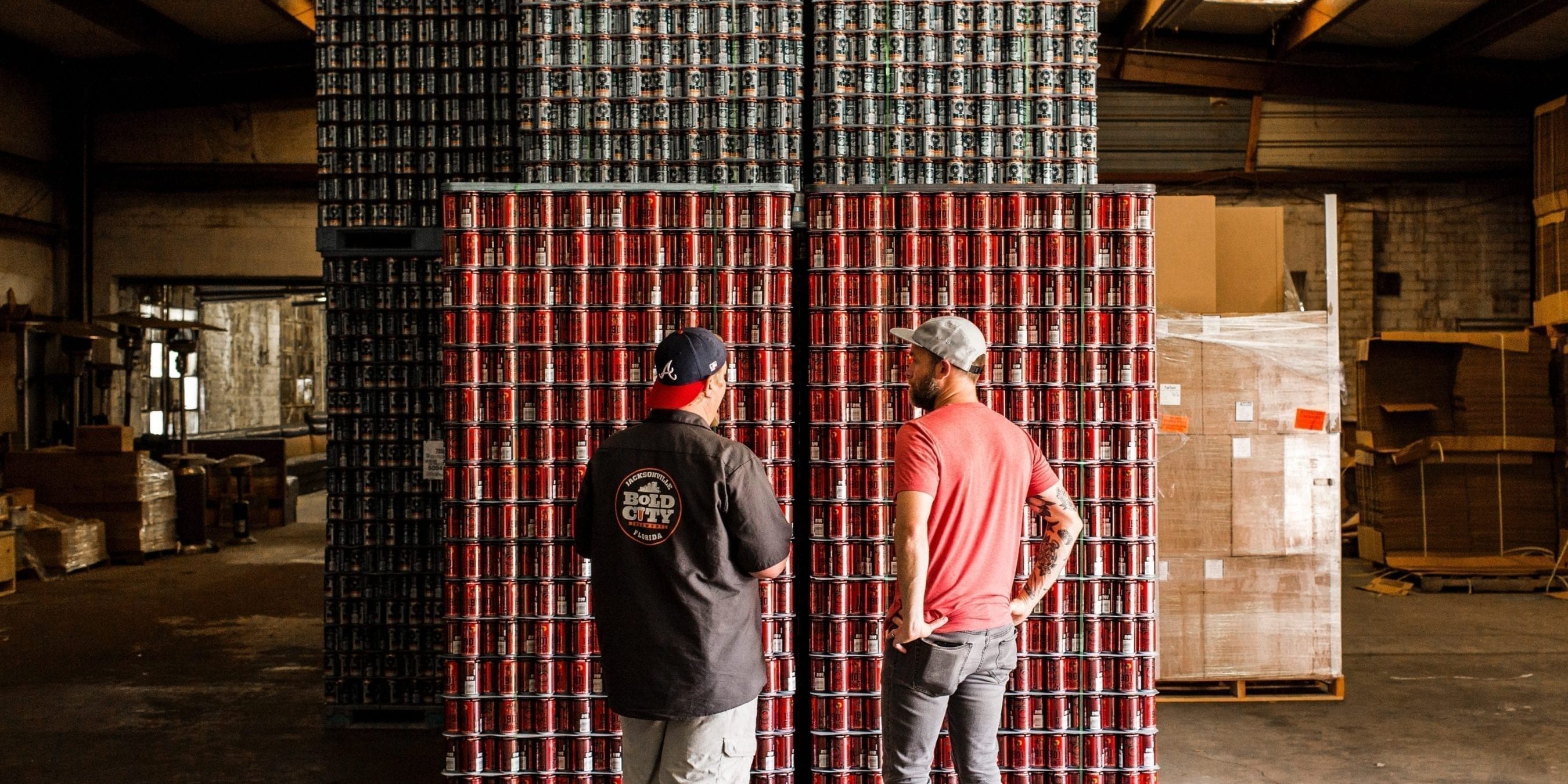 At it's core, ABM is logical and easy to use
No matter how sophisticated a system might eventually become, the basic building blocks are the first step to a streamlined and efficient system.
The ABM Core Accounting System is a robust accounting software solution, designed to fufill the needs of modern businesses. It acts as the foundation for a streamlined business management system that's right for you.
Big and small companies around the world are growing their business with ABM.
What are people saying?
I feel with ABM accounting that our business can grow in any direction. If we require additional fields, reports or integration to specialist applications it's available to us.

Tara McCormack – CLG Developments Ltd
ABM Manufacturing has provided a wonderful platform to enable us to understand our manufacturing operations from all business perspectives. The manufacturing solution flexibility, combined with hands on customer and developer service, allowed us to modify the programme to suit our very dynamic needs.

Neil Jensen – Priestley's Gourmet Delights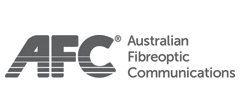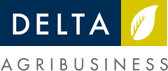 How do you create the perfect system for your business? - ABM Optional Modules
Don't create headaches trying to adapt to the wrong system, use a system that adapts to you. While the ABM Core Accounting System has your accounting headaches covered - what about all the other aspects of your business?
ABM provides a wide range of optional modules that can be added to the Core Accounting System - creating the perfect setup for your business. If every aspect of your business is run the way you want it to (and it should be!) then you need an accounting and business management system with the flexibility to adapt to your requirements.
Need an easier way to manage your customers and grow your sales? Our Customer Relationship Manager (CRM) module can help.
Want an online store? With our E-Commerce module you can effortlessly set-up an online shop with full accounting system integration.
We also provide solutions for: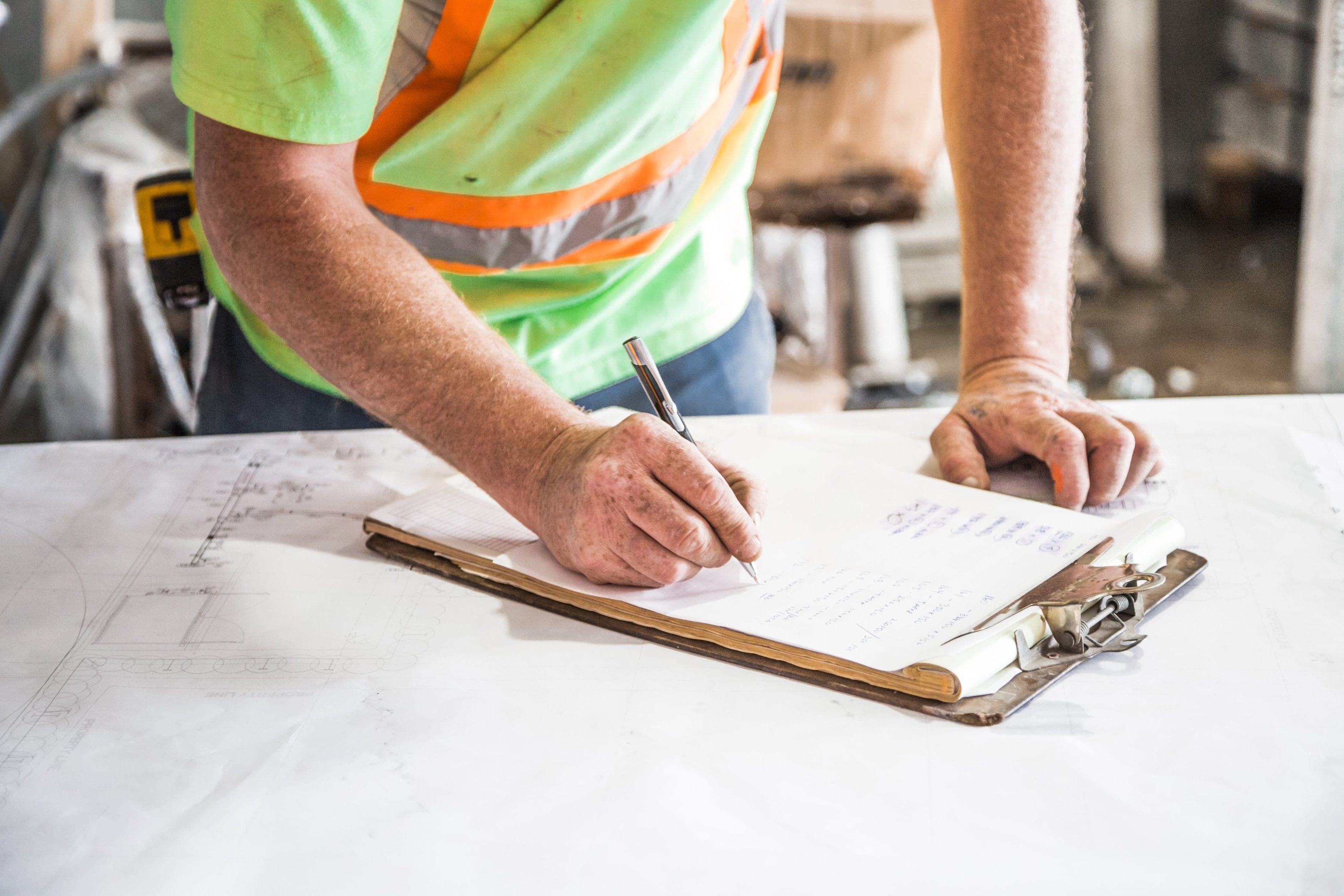 
Category
Business and Accounting Software
,
Business and Accounting Software
,
Business and Accounting Software
,
Business and Accounting Software
,
Business and Accounting Software
,
Business and Accounting Software
,
Business and Accounting Software
,
Business and Accounting Software
,
Business and Accounting Software
,
Business and Accounting Software
,
Manufacturers
,
Manufacturers
,
Manufacturers
,
Manufacturers
,
Manufacturers