Mobile Warehouse Management
Supply chain mobility
in the palm of your hand™

Bridging The Gap Between People, Process and Technology
---
Business initiatives are becoming more customer orientated, so it's essential they add value for your customers while building you a successful and profitable business.

The need for a robust Enterprise Resource Planning [ERP] or Warehouse Management System [WMS] with Mobility has become paramount in realising productivity and efficiency gains in today's competitive business environment.

To maximise the return on investment (ROI) of modular, scalable and mobile IT infrastructure, a business process and people centric approach is required in bridging the gap between people, process and technology.

ASPluris™ addresses these very complex issues and will improve your organisation's bottom line.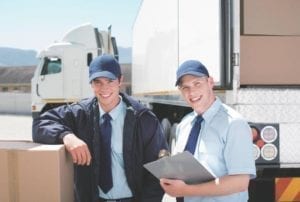 "Since we have been using the ASPluris™ Solution with rugged mobile devices, they have proven to be a great success. As the business grew, efficiency was a key factor, particularly in the warehouse picking times. The ASPluris solution has helped increase efficiency, picking times and order tracking have dramatically improved and errors have been eliminated. Overall we are very pleased with ASPluris and would recommend it to any similar business."
Lino Scognamiglio Managing Director at Bio Living
Reliable Mobility Gives You The Edge
---
ASPluris™ Modules & Add-ons
Dispatch
Consolidation
Pick & Pack
Scan Pack
Receive
Purchase Order
Put Away
Store Pallets
Purchase Shipment
Replenish
Repack
Label Printing
Tranfer
All from a Location
Individual Items
Reliable Software, Rugged Hardware
ASPluris ™ is an innovative real-time mobility suite of modular solutions which provides a reliable and cost-effective bridge to your existing finance/accounting or ERP/WMS software that is easy to deploy and maintain, delivering mobility to your organisation. ASPluris ™ provides the most advanced distribution and logistics, inventory and stocktake, field service, job costing, customer relationship management and manufacturing functionalities in the palm of your hand.

ASPluris ™ provides users the freedom to move around, be it in the warehouse, shop floor or out in the field (Wi-Fi, GPRS or 3G+), always connected to the enterprise system through a web services application running on a handheld data capture terminal or tablet which can read barcodes and RFID tags.
ASPluris™ is as flexible as it is functional and serves most industries and sectors including:
Warehouse, Logistics and Supply Chain
Manufacturing, Engineering and Fabrication
3PL
Field Sales and Service
Construction and Contracting
Government
Food Processing
Wholesalers and Distributors
Retailers
Health
Importers and Exporters
Mining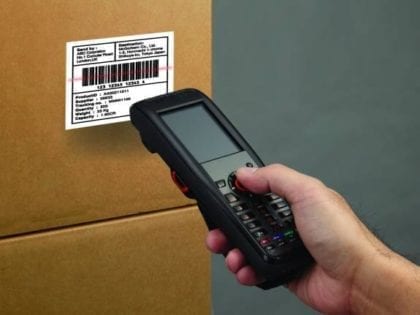 Mobilising your people with ASPluris™ empowers them to work more productively and efficiently, thereby improving customer satisfaction, giving you an edge over your competitors.
Accurate real-time inventory visibility and processing
Ability to monitor staff KPIs such as time taken to pick
Elimination of picking errors
Reduced time for order picking
Scalable and modular
Fast ROI
---
Date and batch code controlled inventory rotation
Ability to scan multiple pack size barcodes per product
Perform accurate stocktakes
Pallet and/or carton label printing including SSCC labels
Multiple location and warehouse inventory management
Volumetric Packing and freight Information
What opportunities are you missing out on by not having a mobility solution?