ABM Mobile Customer Relationship Management (CRM)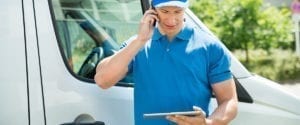 The ABM Customer Relationship Management (CRM) mobile application allows iOS and Android device users to have access to customer information at their fingertips.
This allows staff that are primarily out of the office to have access to important customer information when they need it. Improving information capture and eliminating double entry of data.
If your business is focused on customer retention or generation then managing customer information is vital.
Customer information such as contacts, activities and opportunities are available to view without ever setting foot in the office.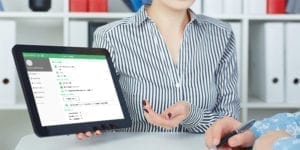 Benefits
Improved information capture

Access to data while you are out of the office

Eliminate double entry

Staff can enter their time and costs no matter where they are

Easy and efficient view of important information
Features
Customer information is available at your fingertips


Contacts

Activities

Opportunities
Contact us today to find out more about ABM Mobile Timesheets or to request a free demo.