Track Time & Cost Faster.
Get Paid On Time.
ABM Surveyors and Planners Package
ABM Surveyors & Planners Package
is compiled with the ideal tools for managing a competitive business, with special focus on time and cost tracking through single-entry work flow. The package includes the
core ABM accounting system
with job costing, as well as the recommended Job & Timesheeting, Project Invoicing and Business Intelligence optional modules.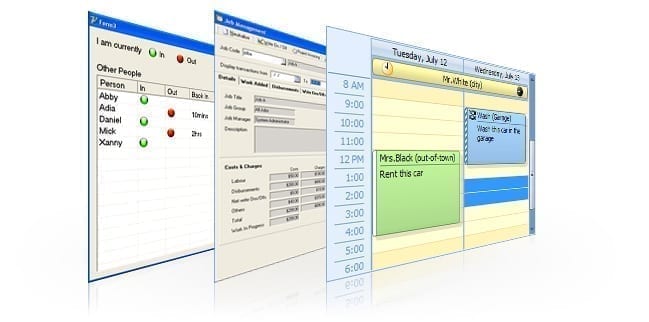 The package is able to be customised to fit requirements, from removing or adding optional modules to specific bespoke applications developed for clients. The choice between Small Business or Enterprise editions are also available to suit.

Our Surveyors & Planners Industry Solution is a combination of our powerful core accounting software and the following optional modules:
---
---
Other recommended Optional Modules