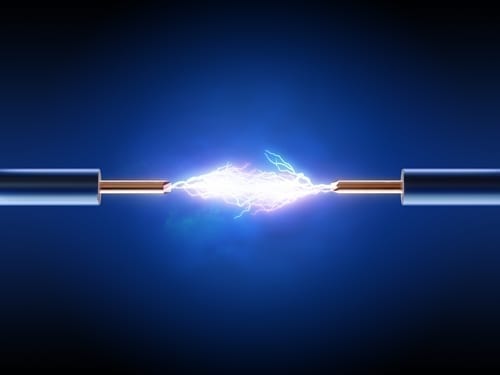 Recent business IT data has revealed just how engaged with technology Australian firms are.
According to the Australian Bureau of Statistics' "Business use of Information Technology" report, 94.7 per cent of business in the period between 2013 to 2014 had an internet connection, a rise of 2.1 per cent from the previous year. Of these, 99.2 per cent had broadband as their main type of connection.
The most common purpose the internet was used for was financial operations, with 85.3 per cent performing tasks such as making payments, internet banking and invoicing.
The larger the company, the more likely they were to have a web and/or social media presence. For firms that had neither, the majority (59 per cent) believed that having web presence wasn't needed for their businesses. With rising trends in e-commerce, this belief may be challenged during this year. 
In terms of software usage, accounting software in Australia is still popular with 85.1 per cent of businesses utilising it to some extent. The industry that most heavily relied on this software was mining, with 91.5 per cent using software for this purpose.
Other popular uses included invoicing, utilised by 76.3 per cent of firms in the survey, and human resources functions at 64.3 per cent.
While these figures give a strong understanding into how companies are currently using technology, another report has shed some light on what we can expect in the future for technology in businesses. Gartner's top 10 strategic technology trends provided some interesting examples of growing areas of innovation.
One of these is 3D printing, which is now becoming a mainstream wp-contentlication for many firms and can offer supply chain improvements to a range of different businesses. Another trend that was identified was the increasing mobility in technology, especially in wearable devices.
With technology advancements becoming more adaptable to businesses functions, future reports may show higher rates of adoption of technology across all Australian enterprises